We are extremely pleased to announce our new product Neo-Ecostrip 600 Architectural has been very successful in trials on Wood and Masonry and will become a direct replacement for the RemovALL range.  The product has also been incredibly successful in removing powder coating from steel within 3 hours.
Currently we have Ecostrip 500 for metallic substrates. Customer must provide Dangerous Goods Safety Certificate for "corrosive" goods transport.
Please call 01202 892111 with enquiries including volume discounts.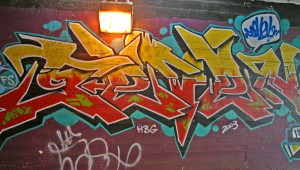 Disposal
Disposal operations: Transfer to a suitable container and arrange for collection by specialised disposal company.
Disposal of packaging: Clean with water. Treat the cleaning water following the above method for waste product.
NB: The user's attention is drawn to the possible existence of regional or national regulations regarding disposal.
DO NOT allow the product or resultant waste to enter the water-course (aquatic environment).